Empowering Communities,
Transforming Lives
Join us in creating change one step at a time.
Our global network of 1.4 million neighbors, friends, and leaders volunteer their skills and resources to solve issues and address community needs.
Rotary is a worldwide service organization and a non-profit dedicated to uplifting communities and enriching lives. Our mission with this event is to help instill hope, promote self-reliance and inspire positive change among our underserved population. We are striving to make a tangible difference in our community in which we live, work and cater to.
Witness the transformations we have catalyzed through our community-centric initiatives.
Through our diverse range of projects, the Rotary Club has touched countless lives and empowered numerous communities. From providing educational support to fostering skill development, our initiatives have paved the way for self-reliance and sustainable growth among our population. In collaboration with CHI of South Florida, we are combining our efforts to help build the Children's Crisis Center which will help and support thousands of children in Cutler Bay and the surrounding neighborhoods.  
Sponsorship Opportunities
Your participation will help with lasting change and provide unique opportunities for your brand visibility.
Join us as a sponsor and play a vital role in propelling our community projects. Choose from our tailored sponsorship packages: Diamond, Platinum, Gold, and Silver.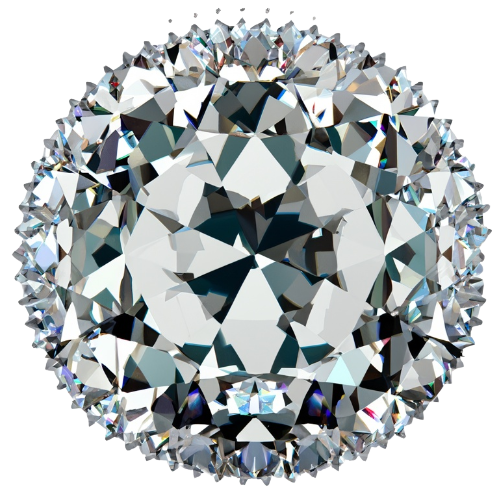 Diamond Sponsor
$5,000
UNLIMITED AVAILABILITY
Gold Sponsor
$3,000
UNLIMITED AVAILABILITY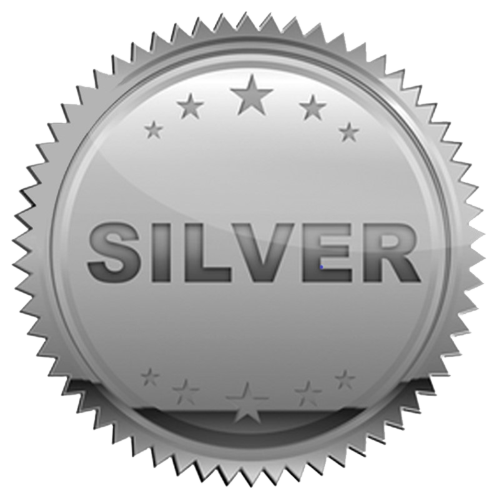 Silver Sponsor
$2,000
UNLIMITED AVAILABILITY
Bronze Sponsor
$1,000
UNLIMITED AVAILABILITY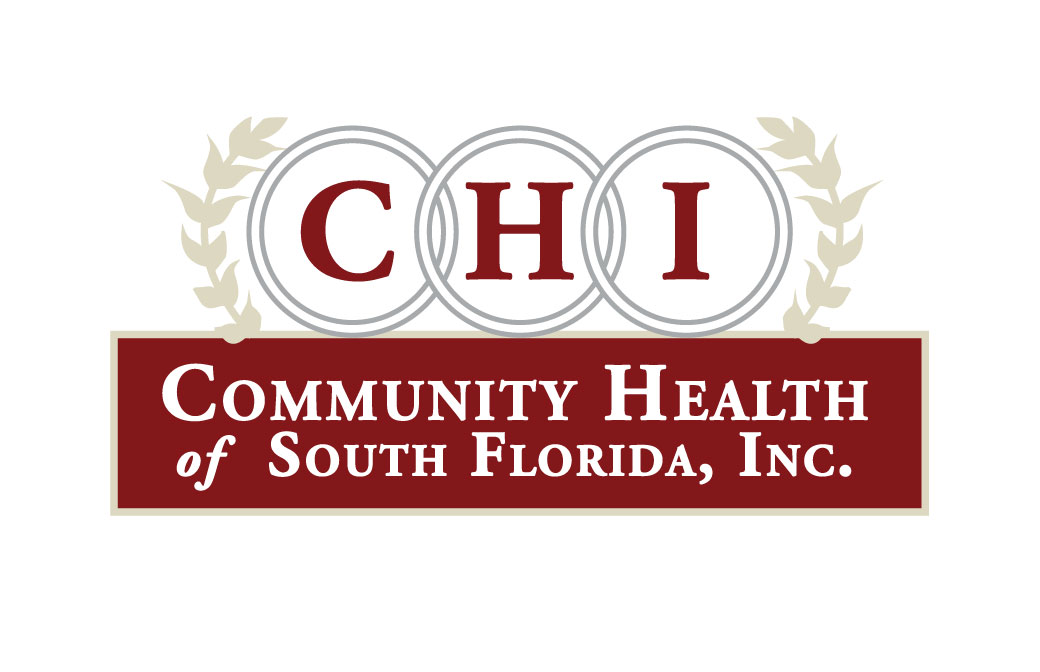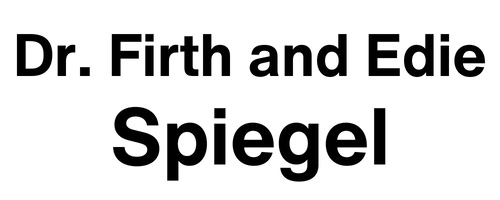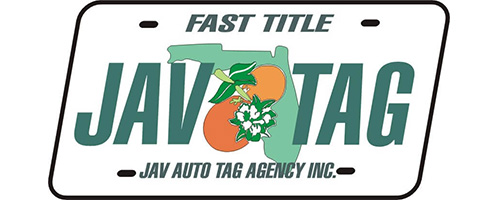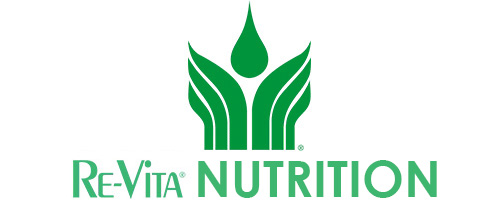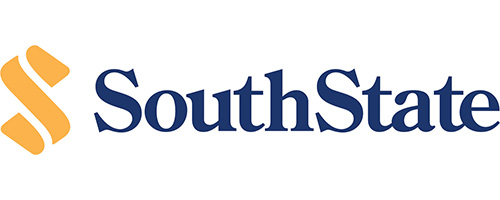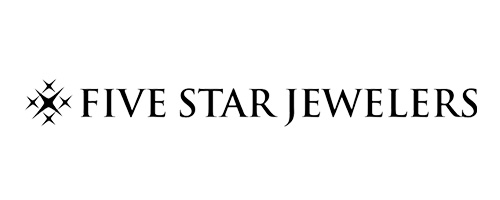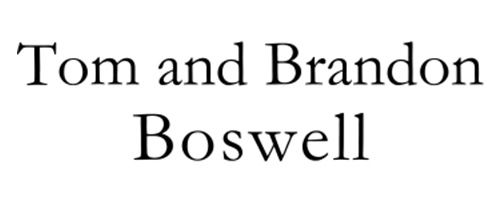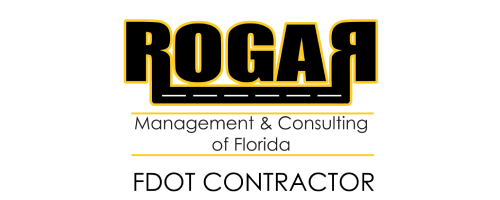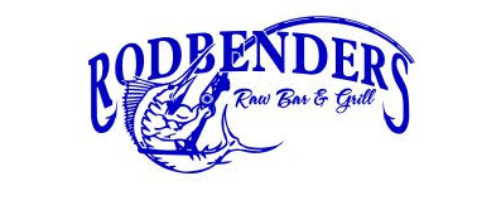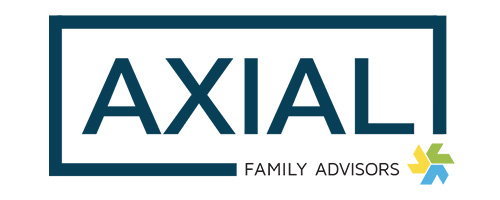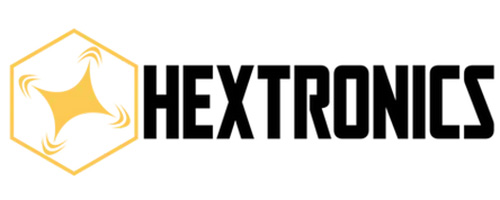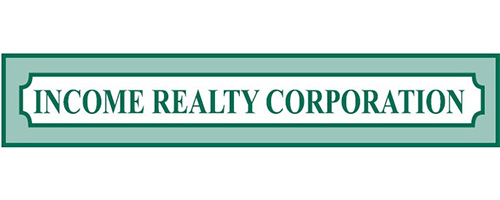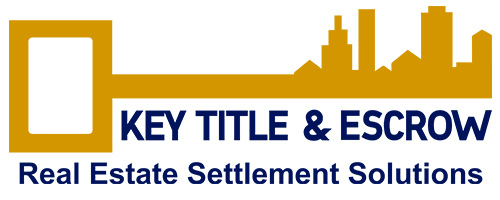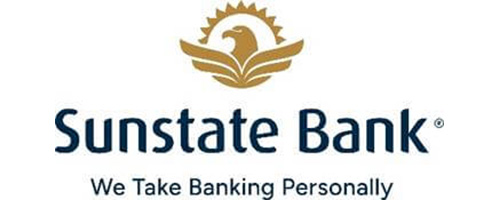 Register today to be a part of our annual Run for Change event. By participating, you're not just running a race, you're taking a stand and actively contributing to the betterment of communities.
Virtual runners have the pleasure of knowing that they took an active part in supporting a great cause and impacting our community. They can run, walk or just relax knowing they helped.
Secure your tent at our event and become an integral part of the transformation journey.
We provide a platform for exhibitors to showcase their offerings while aligning with a noble cause. Booking a tent at our event allows you to connect with like-minded individuals, boost your brand visibility and contribute to our mission.
We are readily available to address any inquiries, suggestions, or comments you may have.
Join our online community to keep abreast of our latest initiatives, success stories, and upcoming events.
Connect with us on